Train realistically! Just a hunch is not enough to help effectively in an emergency. Use the know-how of our medical specialists and the infrastructure of the SanArena for your sustainable training. Learning through experience. It is reassuring to know that you will not be helpless in an emergency. The course language for the "First aid course " and the "BLS-AED Complete / Generic Provider" is ENGLISH.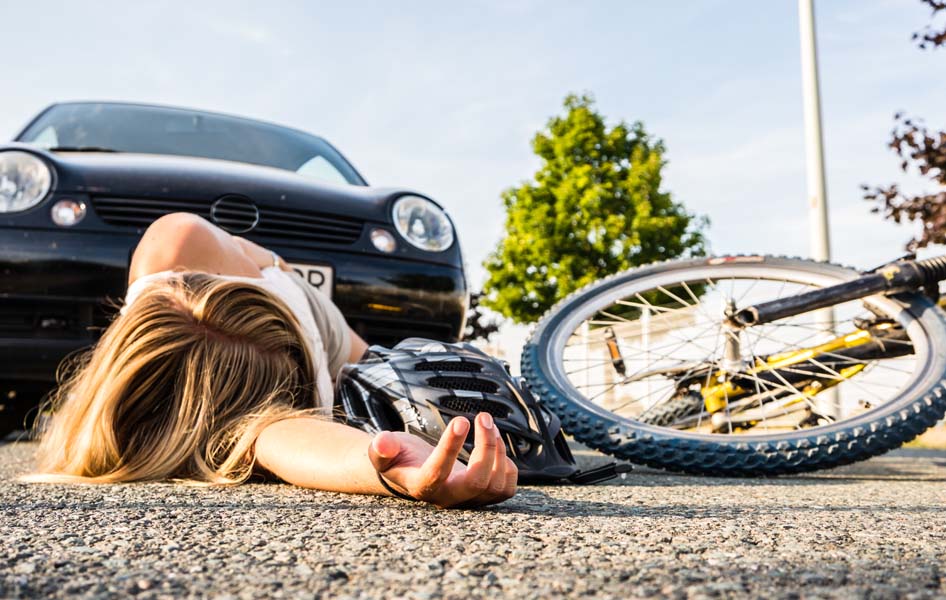 First Aid Course
Learn the basics for all immediate life-saving measures.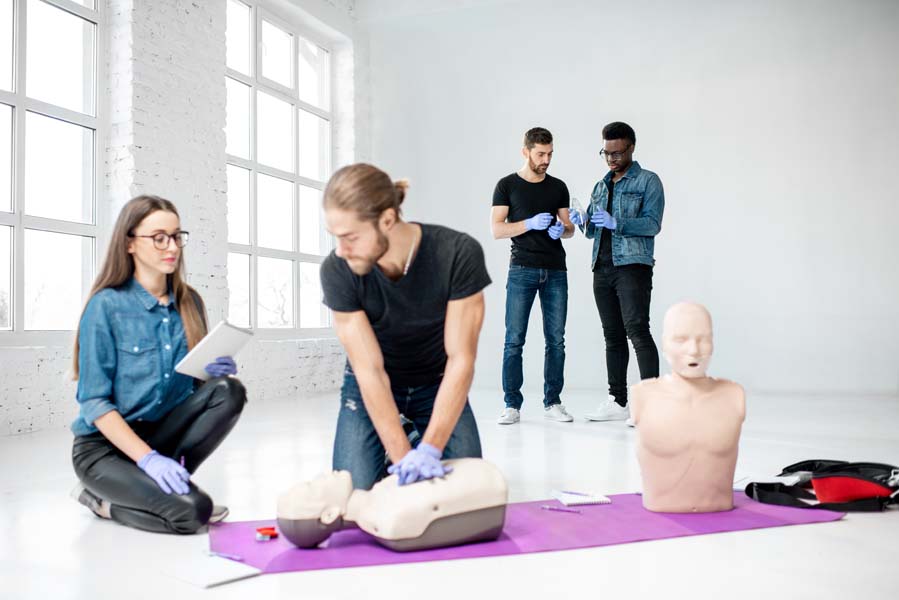 BLS-AED-SRC Complete / Generic Provider
Learn to resuscitate, use the defibrillator and save lives!
The SanArena Rettungsschule is a foundation of the Zürcher Kantonalbank.
The purpose of the foundation is to impart as much knowledge and correct behaviour as possible to the general public in medical emergencies.
The SanArena Rettungsschule has been in existence for over 40 years and has trained over 300,000 people in emergency aid during this time. Every year, around 10,000 people attend our courses, trainings and educations.
At our headquarters in Zurich we have state-of-the-art teaching materials and a good infrastructure in a central location.